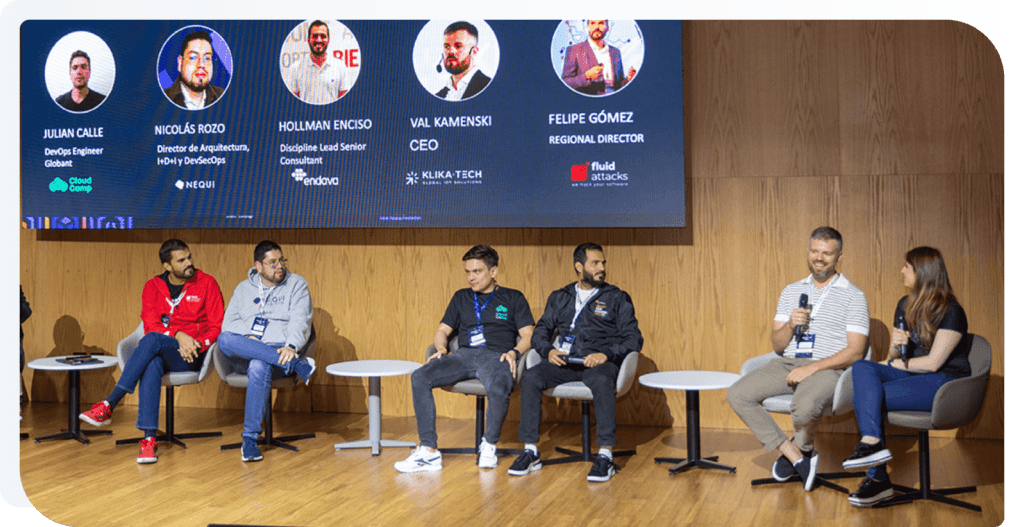 During August, we explored many new facets of IT in Colombia, including getting acquainted with professional communities in Bogotá.
We took part in AWS Community Day, hosted an Open House meeting in our office, and visited several tech universities.
AWS COMMUNITY DAY
AWS Community Day Colombia was a conference that gathered hundreds of Cloud specialists. We were happy not only to join technical discussions, workshops, and practical laboratories held by lead AWS Expert Users, but also participate in the event as speakers.
In the main hall, Diego Avellaneda, Software Developer at Klika Tech, delivered a presentation on Smart Asset Tracking. He provided a comprehensive view of how AWS can power IoT solutions, with a focus on precise indoor positioning.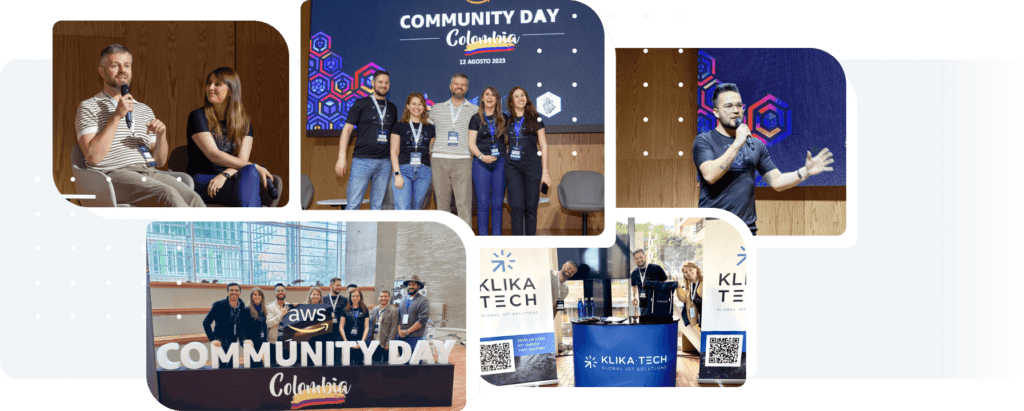 OPEN HOUSE MEETING
Open House Meetings are one of our traditions where we get together with our candidates and those interested in learning more about our company to share more about:
Our culture and company history
Our projects, processes, and interesting technical challenges
Our career opportunities
Our bonus and benefit programs
The latest news and developments
This time we invited all interested parties to our offices where in an informal setting, we discussed our projects, technologies, and culture.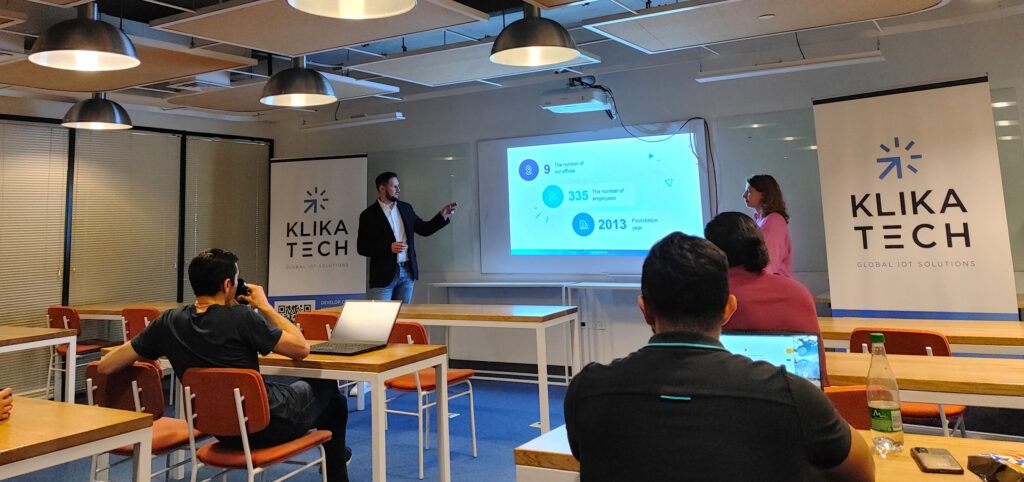 UNIVERSITIES
t's hard to overemphasize the importance of a good education, and in Bogotá, we were impressed with the labs and approach to sharing knowledge with the students at local universities.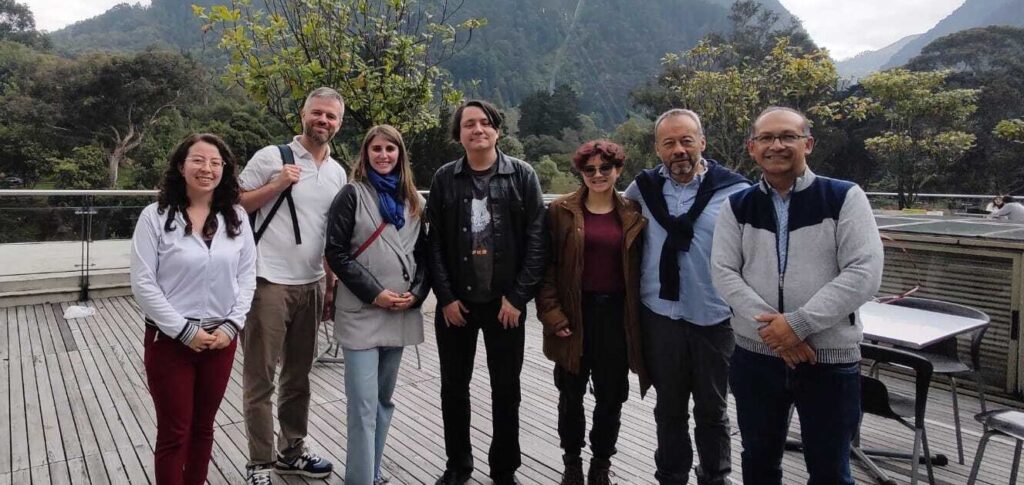 We had a great time together with the representatives of the various universities we visited, and we are looking forward to cooperating with them in the future!