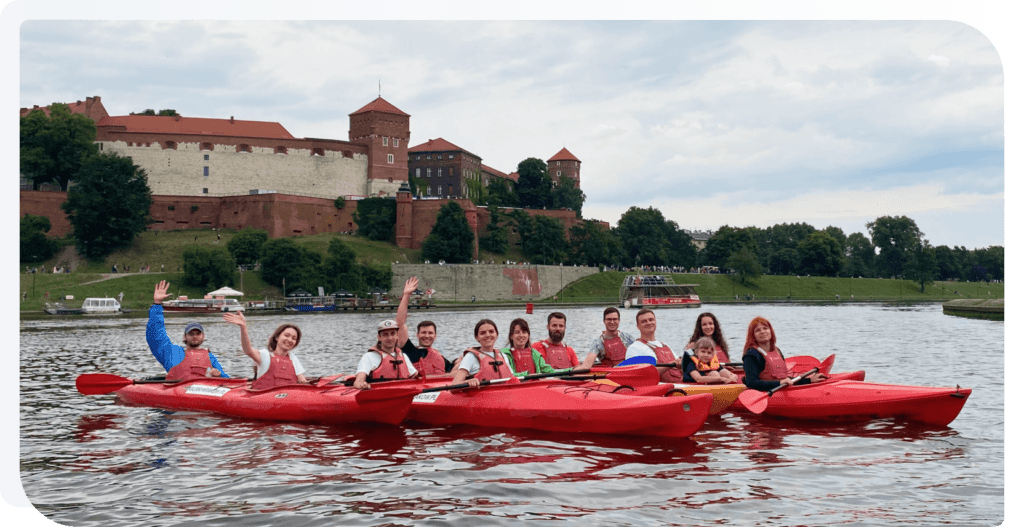 In past weeks many our offices had team buildings – now let's go back and retrospect these pleasant moments.
Warsaw
In Warsaw we gathered to play minigolf and chat over drinks and pizza. Some of us cheated and used feet instead of golf clubs but it's the fun that counts!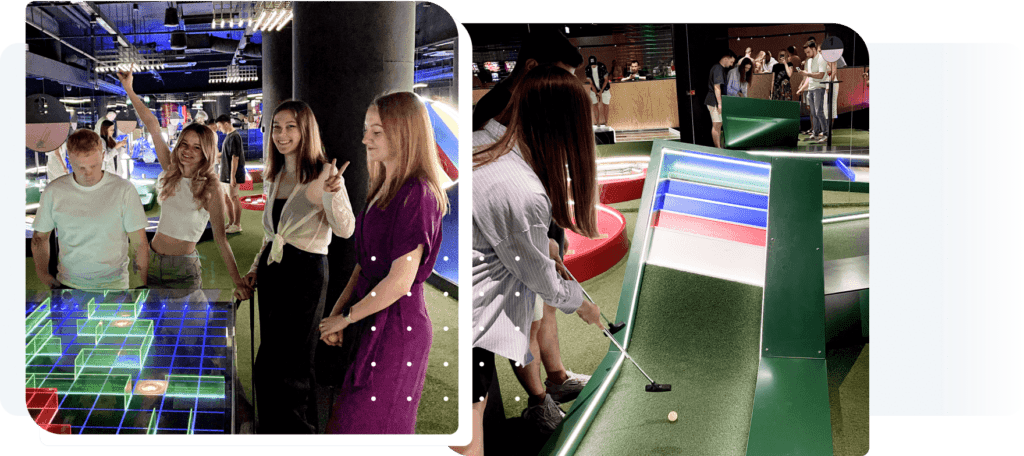 Krakow
Our team from Krakow went kayaking and had a grill party after. We combined joy of nature, like a beaver minding his own business in еthe thickets, and a spectacular view of the Old Town from water.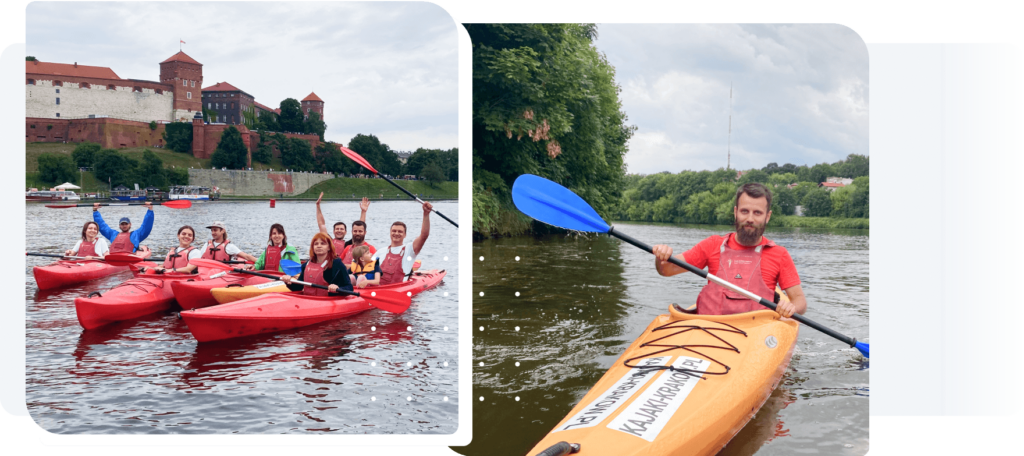 Wroclaw
In Wroclaw we had a race on a karting track and that was intense! The dedication paid off with great fun. We found out not only the names of our fastest team members but also the most passionate ones – some of our ladies took 5 races 10 minutes each in a row, and this takes a lot of work! Now we now that karting is a true sport, which can remind about it next morning.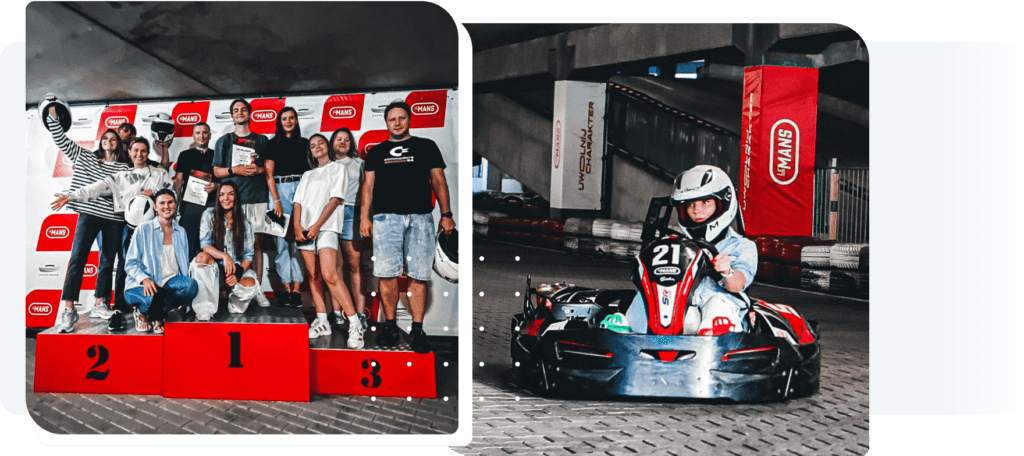 Almaty
Our team in Almaty was rafting in a mountain river! True teamwork was indicated, we've had a great adventure together!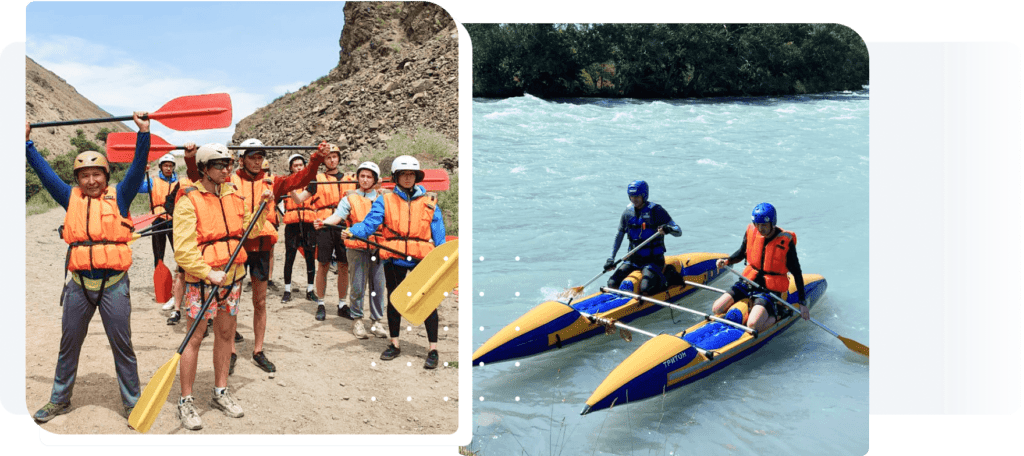 Georgia
In Georgia we also tried our hand at rafting in one of the most famous and beautiful canyons of Georgia – Martvili Canyon. It was intense, but such adventures are not forgotten for a long time!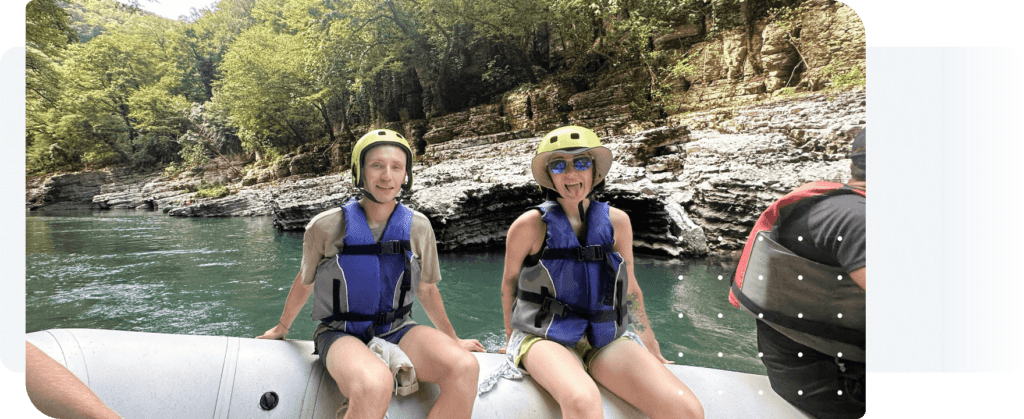 Colombia
Our Colombian team was having fun while bowling – discovering their inner Lebowski. A little competition is sometimes needed!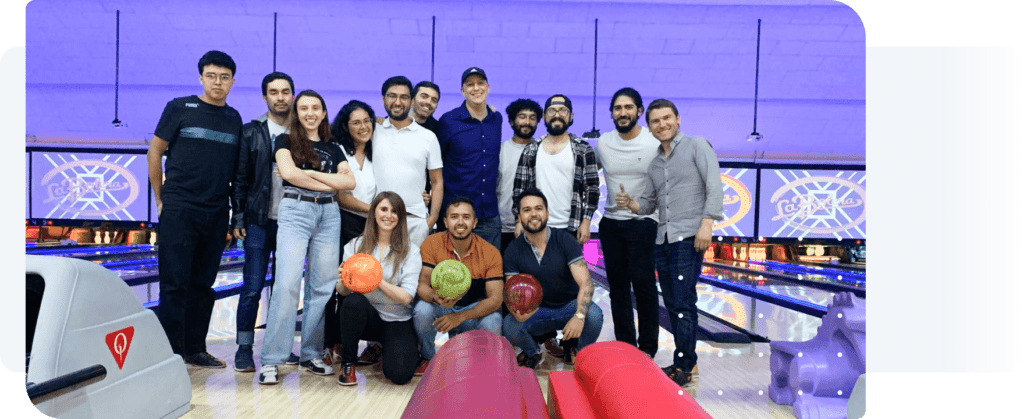 Belarus
Klika team from Minsk went to Sula for excursion – a beautiful village located in the Stolbtsy district of the Minsk region. That was a nice and peaceful day.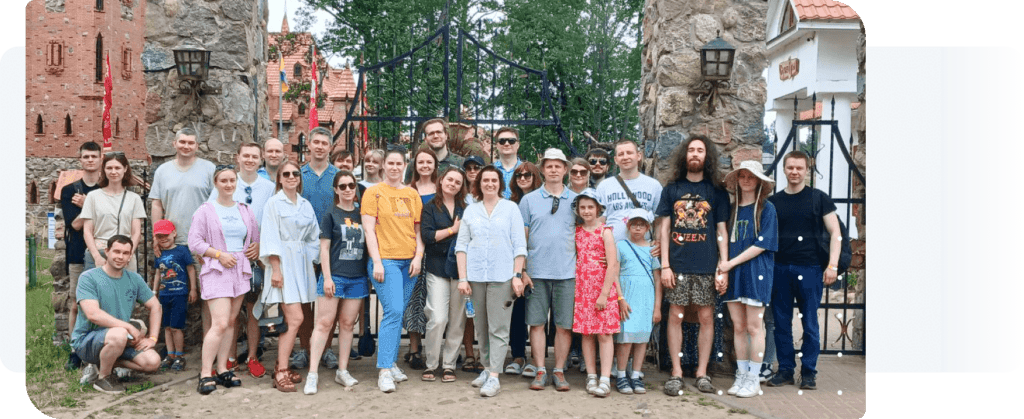 We're happy to spend time together and get to know each other on a private site.
Check out our Instagram to follow our corporate life updates.
Which activity did you like the most?