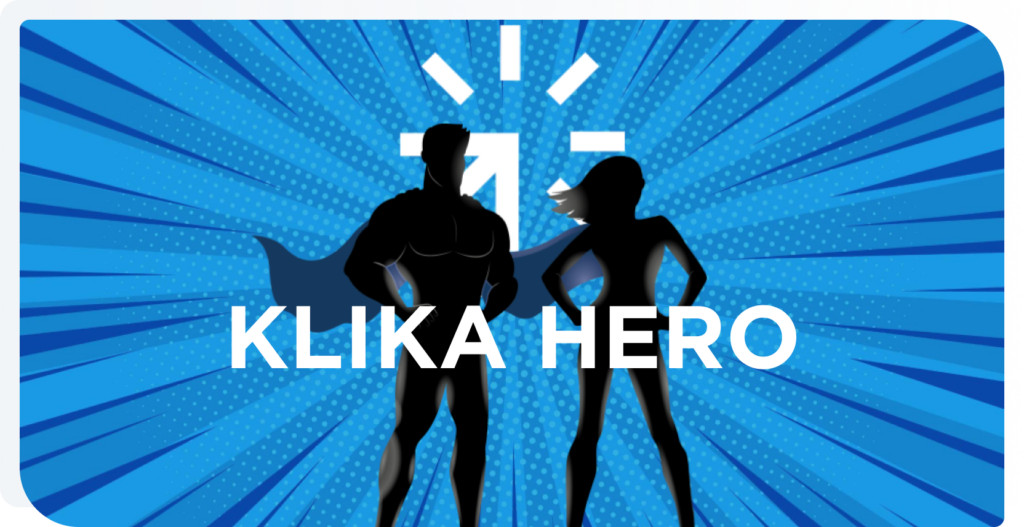 At the beginning of each year, we at Klika Tech set our company goals for the year. We announce them to our employees and some of these goals go into our Klika Hero Program. This program was created for team members that are eager to make the effort to achieve these goals which can earn them financial bonuses, company recognition and the added bonus of developing valuable professional skills in the process.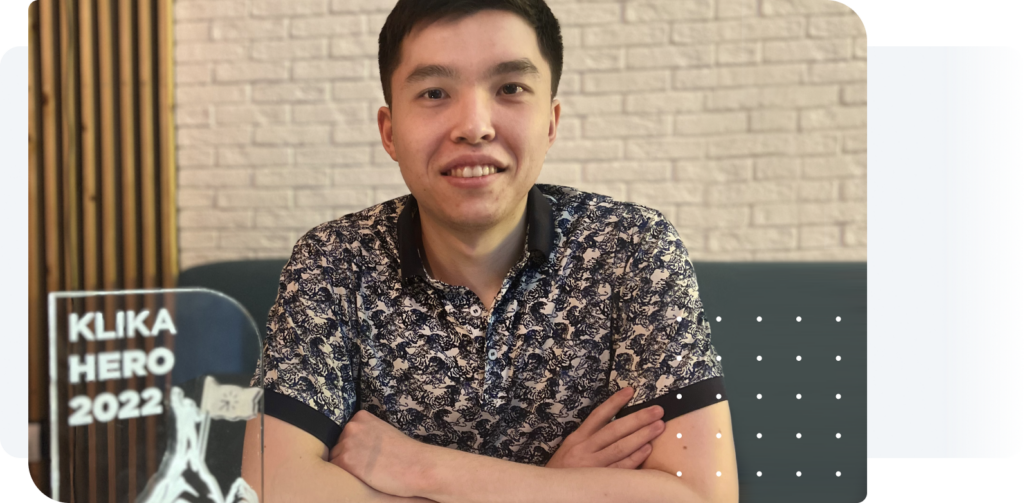 STEPS OF THE PROGRAM
Throughout the program in 2023, employees are encouraged to learn new skills by participating in a variety of activities including:
Making presentations, videos, or writing articles for either internal or external audiences. We help our employees and reward them for developing their presenter skills.

Earning professional certifications for different specializations. Klika Tech is an Advanced AWS Partner, so we encourage our employees to strive for these specialized certifications.

Improving your level of English. Learning English is not easy, but we understand how important it is for IT professionals. We reward employees for passing the IELTS certification.

Taking educational courses. Our team members are also encouraged to participate in the "100 Hours of Learning" program for all company-paid courses to deepen their expertise.
And this is not all. We reward our Klika Tech Hero program participants with beautiful and practical company swag and gadgets for those who join the challenge!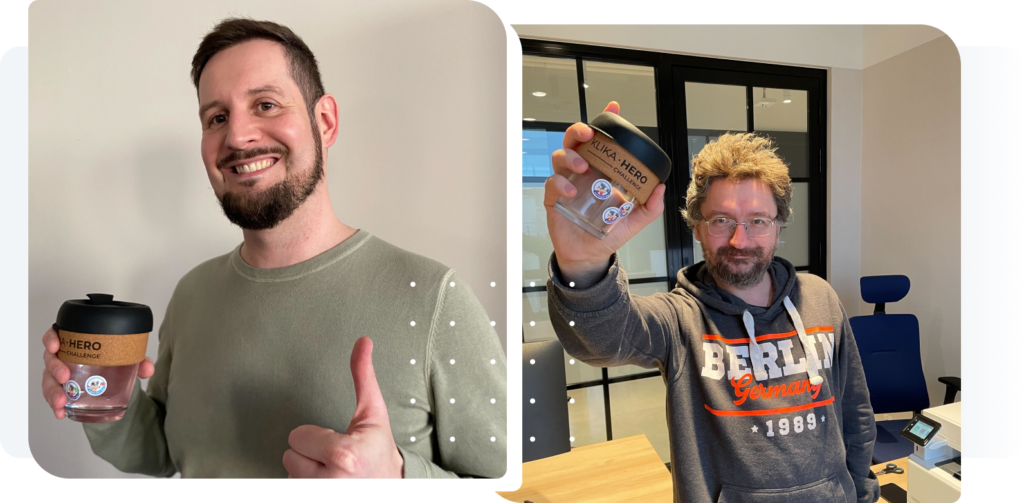 Each December, we hold our festive Annual All-hands Meeting where we name and reward the winner of our program – the employee who gets the highest score (more completed activities get a higher score). The Klika Hero gets recognition and an additional bonus of $4000.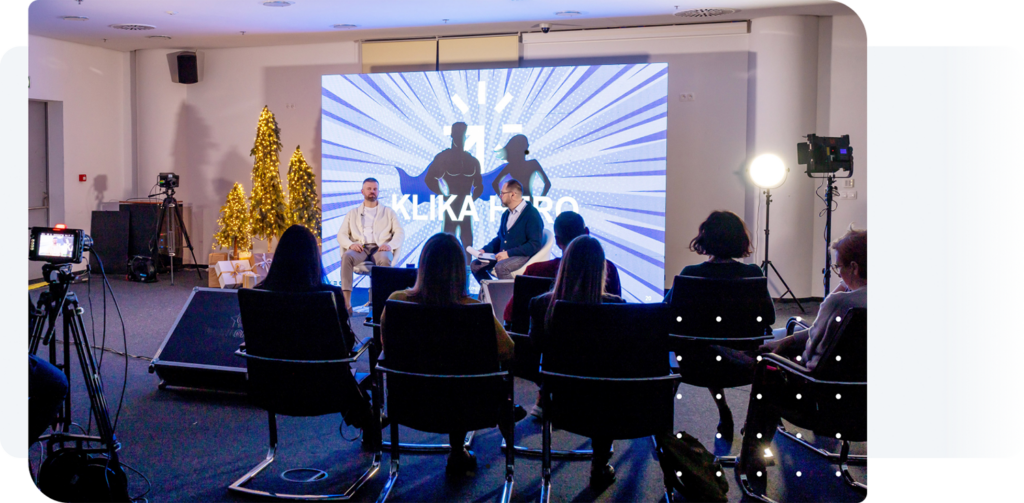 Join us at our next Virtual Open House to learn more about Klika Tech and how you could become our next Klika Hero!